Ed Ladner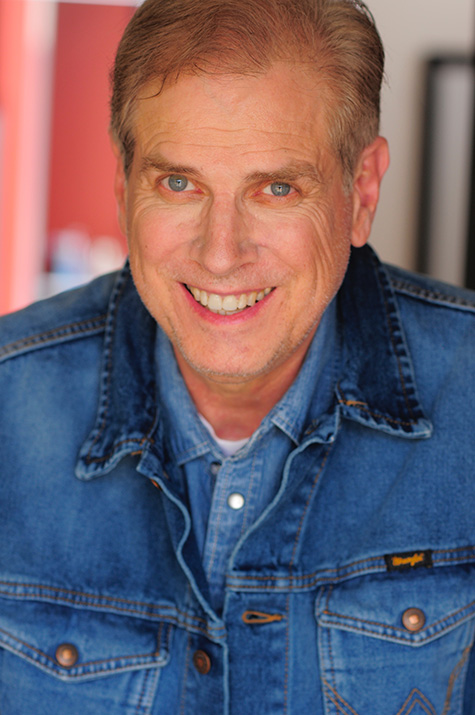 Ed graduated with a Bachelor of Arts degree in Broadcasting and Communications at The University of Tulsa. Ed later moved to Colorado where he first worked as a reporter/newscaster and D.J for a small market radio station KGUC-AM in Gunnison, Colorado before moving on to Denver where he worked various jobs and attended media classes in acting at J.F. Images Academy.
Ed then moved to Colorado Springs, where he first worked as a copywriter/production assistant, script consultant, story editor, and executive script consultant for Filmworks Productions and Mediaworks Ltd., an advertising agency. He worked in both commercial film and video production and became involved in representing screenwriters, collaborating in the development of three screenplays, as well as acting, voice-acting and narration.
Ed also worked as a copywriter for Bob Trochim and his wife Linn Winsted of Animart Fx Productions, who have 55 years combined experience as animators with the Walt Disney, Filmation and Hanna-Barbera Studios.
During this time he played the lead role of Black Elk in the play "Black Elk Speaks" with the "Fort Carson Players," as well as playing character roles in "A Thurber Carnival" with Pike's Peak Community Theatre.
Ed then moved back to Oklahoma to continue his academic pursuits and continue honing his acting, narration, and voice talents within the film community.
Upon making valued contacts in the Tulsa creative scene, Ed returned to his first love, community theatre. He holds an MA degree in counseling from Oral Roberts University.
Resumes
Acting Resume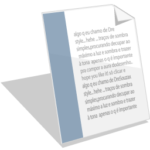 V.O. Resume
IMDb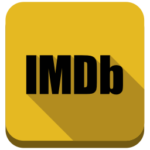 Learn More All
All
Headshots
Behind The Scenes